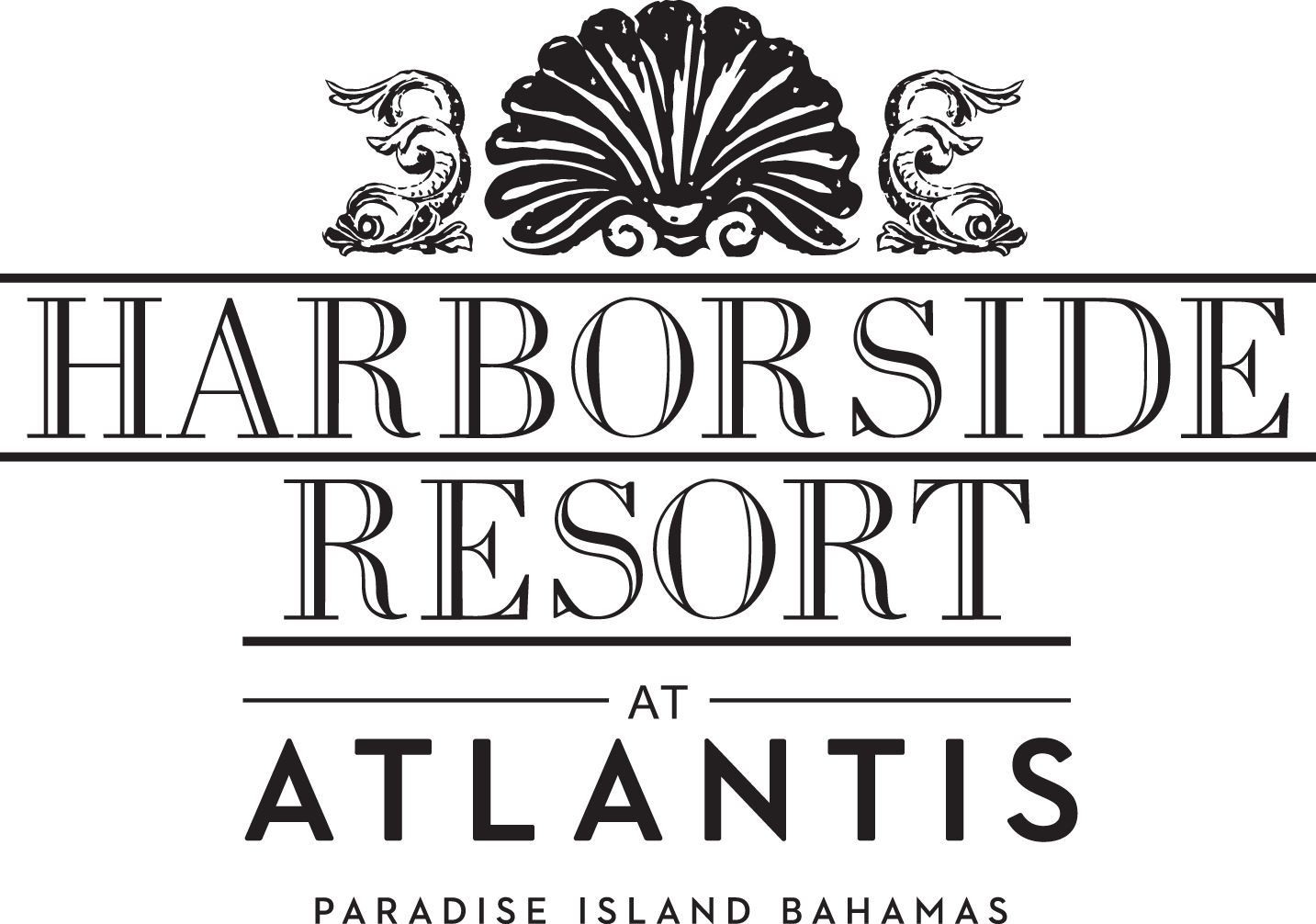 Harborside Resort at Atlantis
Paradise Island, Bahamas
Resort Status: Open only to Owners and Exchangers with limited amenities and services currently in place.    
Important: Even where not currently government-mandated, please note that face coverings are required in all indoor resort public areas and recommended in outdoor public areas. To learn more, see Face Covering Requirement.
Currently, travel restrictions are in place in The Bahamas.  Those restrictions include, but are not limited to:
All travelers to the Bahamas must complete a Bahamas Health Visa application located at www.travel.gov.bs prior to departure. Part of the Health Visa application process requires all individuals ten years of age and older to submit a negative RT PCR COVID-19 test result no more than 10 days prior to the date of travel.  
Upon arrival to The Bahamas, subject to any exemptions, visitors entering The Bahamas will be placed in a mandatory fourteen-day quarantine at a designated Government quarantine facility upon arrival, at the visitor's expense.  The visitor will be required to undergo a RT PCR COVID-19 molecular diagnostic test at the end of the quarantine period at the visitor's expense.
Emergency Orders for the Bahamas may be found at www.opm.gov.bs.  Additional details and frequently asked questions regarding travel to The Bahamas may be found at www.bahamas.com/travel updates and should be checked frequently for any changes and details.
Please note there is currently a curfew in effect from 10 p.m. to 5 a.m. daily. At this time, inter-island travel has been discontinued. 
Prior to traveling to The Bahamas, please visit https://www.bahamas.com/pressroom/ for the most updated travel restrictions and requirements. 
Current Amenity & Service Status:
Concierge
Fitness Center
Hot Tub(s)/Spa(s)
Housekeeping (Daily)
On-Site Convenience Store
On-Site Restaurant
Pool(s)
Poolside Cabanas
Spa Services
The status of resort amenities and services is subject to change at any time.
For Official Information:
Last modified: September 18, 2020
| keyboard_return Return to Property Updates